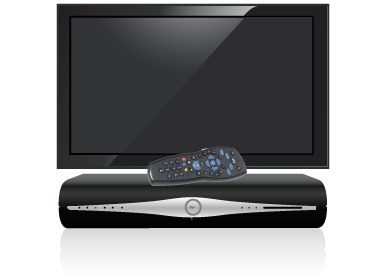 Our all-in-one TV SystemGuard package coveres your TV(s) as well as your digital satellite viewing equiper monthent; from finicky wires to broken controls to full Dish replacement, we have most common problems covered under one policy.
Sat Insure understand that the Digital Switchover and introduction of High Speed broadband means TV and connected devices can become complicated and confusing (particularly for Seniors), so our trained engineers will visit and assist in person!
Sign up TODAY and relax in the knowledge that you're covered for the entire cost of insured parts, call out fees and labour charges.
Find Out More